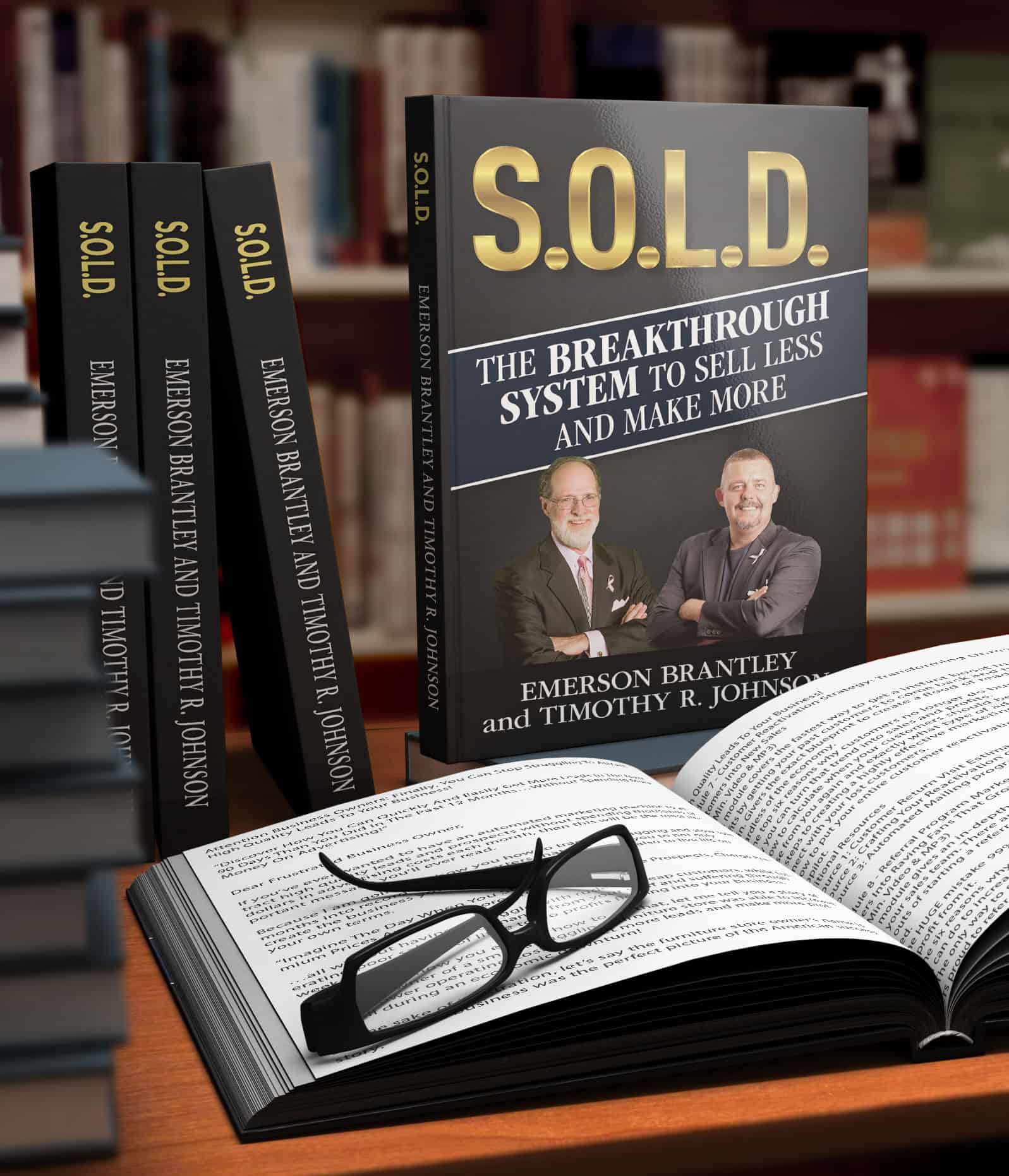 Thank You For Teaming Up To Make S.O.L.D. A Bestseller!
Here is your special S.O.L.D. Discount Link so you can get your Kindle edition for only $0.99.
Note: This link has also been sent to your email, along with access to your bonuses.
After you get your copy, we'd also appreciate it if you would:
Write a short review on Amazon
Help spread the word about S.O.L.D. to your network (just resend or post your original email!)
Share ideas on how to reach even greater audiences
Watch your inbox for an email with your link, as well as access to your bonuses.
Carpe Diem!