Get Your Copy Of The New $24.95 Bestseller
S.O.L.D.™ - The Breakthrough System To Sell Less And Make More
Proven In Over 8600 Successful Campaigns (and counting!) For the Special Launch Price of just $0.99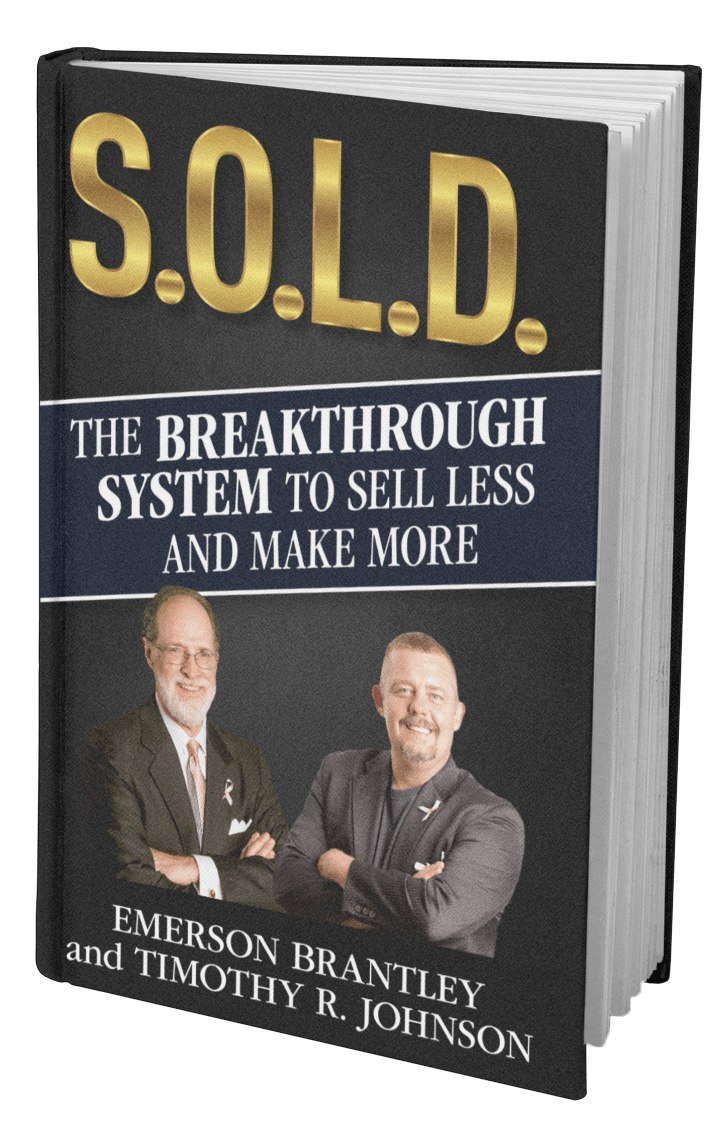 Become part of our "Launch Team" and help us make S.O.L.D. a Bestseller, and get your own copy for only $0.99!
PLUS  You Get These Valuable Bonuses: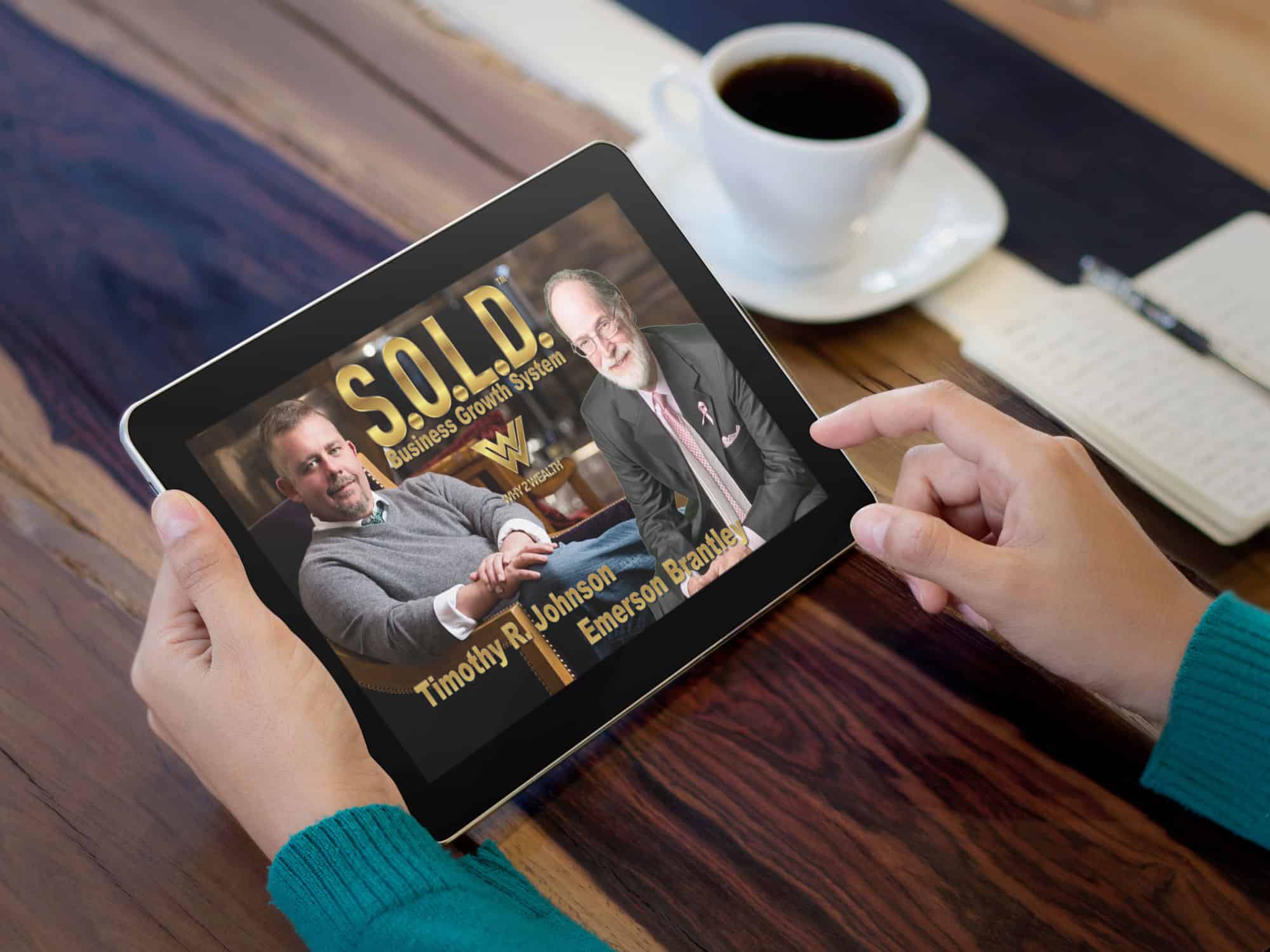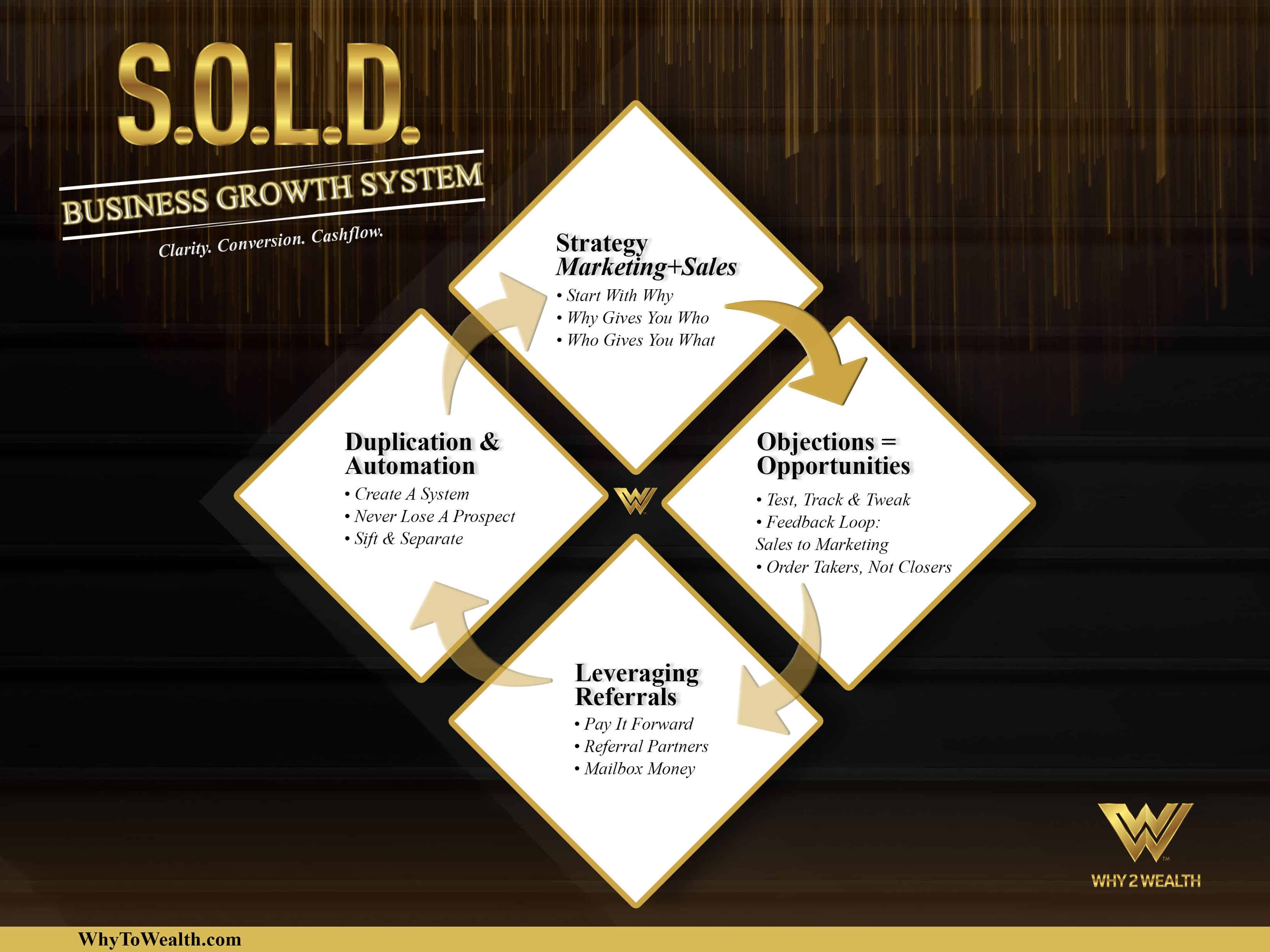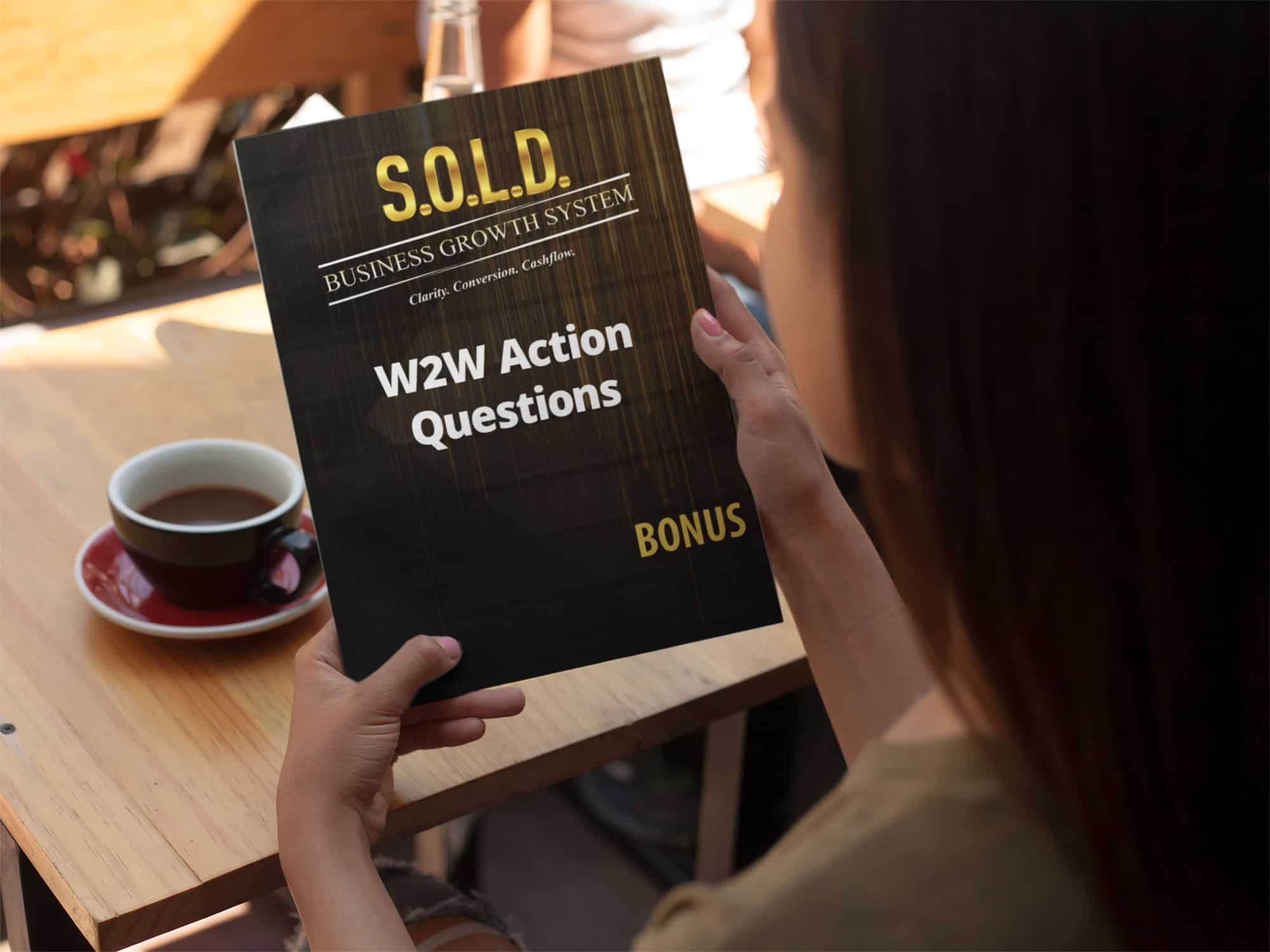 What happens when you team up a Master Marketing Strategist and Copywriter with the "Biz Dev Guy" and "Sales Whisperer"?
You get a powerful Marketing+Sales Partnership that bridges the gap between both teams, and gets you MORE of the right leads (and less of the rest) for lower costs…so your sales team can start producing the numbers they should!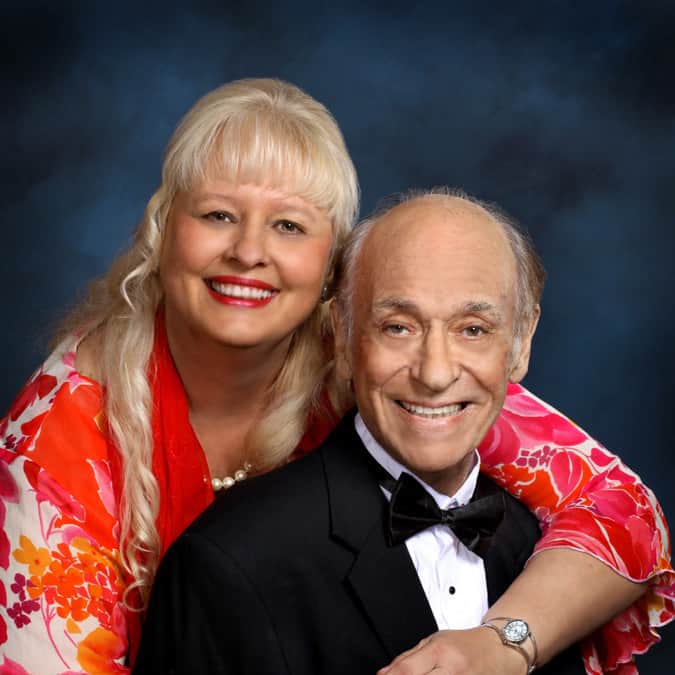 "There are many sales and marketing books, but this is more than just a book. This is a user's manual, a how-to guide to transform your business and more. This is a must-read book for every Entrepreneur!"
Jeannie Levinson
Co-Founder and CEO of Guerrilla Marketing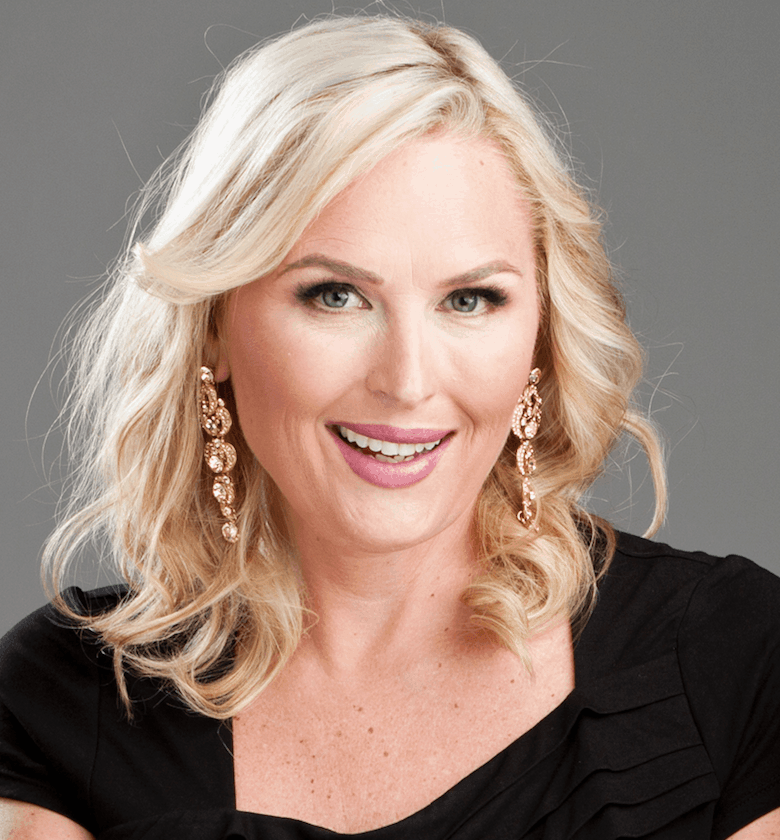 Every entrepreneur should be using the S.O.L.D.TM Process for business development."
Kelly O'Neil
founder Profitology™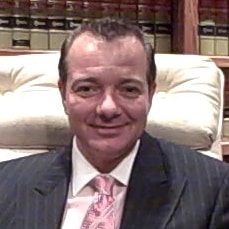 "He never ceases to just absolutely astound me with his ingenuity, creativity and innovation. He can work at a high level and take it down to a tactical level. That's a skillset I just haven't found with most marketers. Emerson IS my 'Go-To-Guy' when it comes to marketing and strategy."
Edwin Kelly
Equity Trust Company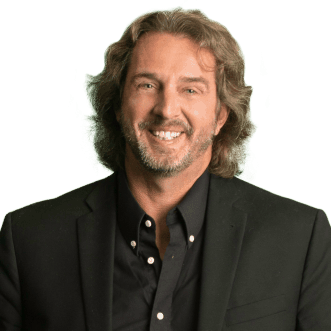 "Tim has an extremely structured way to find the holes in your company but even better, he not only found the holes in my company he already fixed most of the holes! I want to say 80-85% of the problems are already solved."
Markus Heitkoetter
CEO Rockwell Trading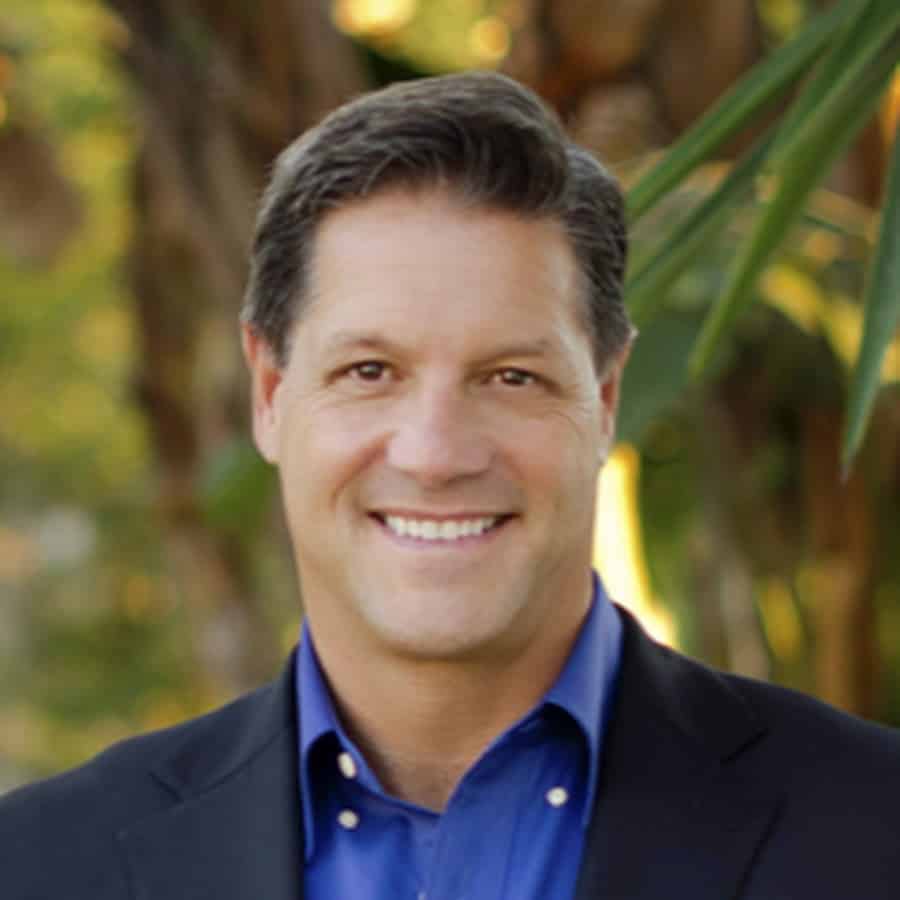 "Emerson's created the Strategy, the copy and tweaked it to the point that our servers have been crashing on some of our campaigns!"
John Assaraf
PraxisNow, Featured in the hit movie The Secret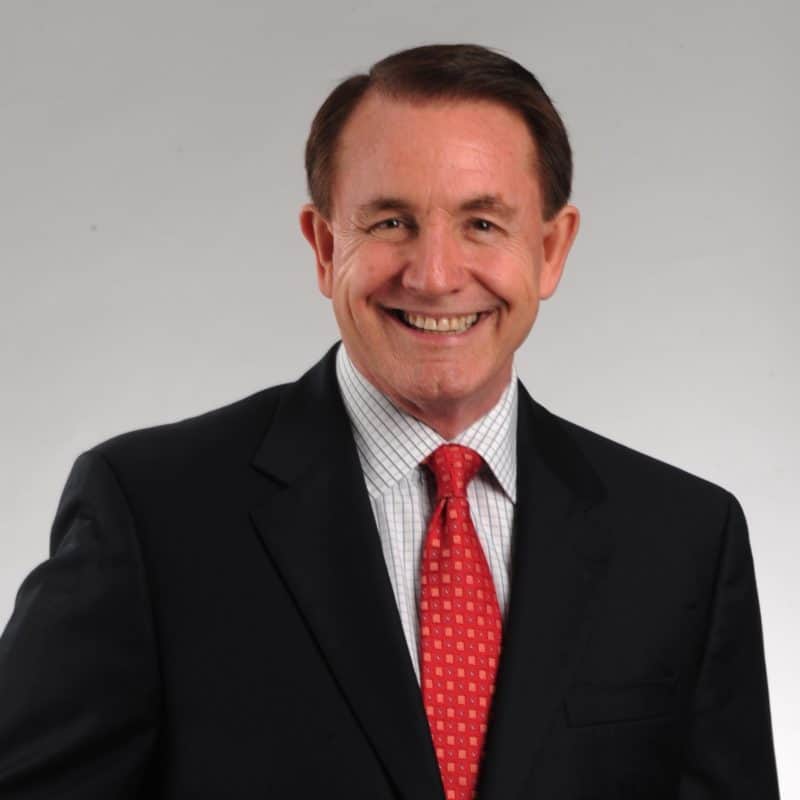 "Emerson Brantley gave me one of the most important insights that any marketer ever has, that one of the most important things I can do is offend the 97% of the people that are not my market. That is just revolutionary, because the amount of resources that I would be losing ... could be millions of dollars." 
J.V. CRUM
CEO ConsciousMillionaire.com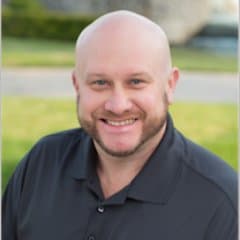 "After I met Tim he challenged me... and we almost doubled my revenue goals in the first 6 months of him doing business development for my company...he is just an 'ace in the hole' when it comes to driving sales and revenue. " 
Lee Goff
CEO Digital Business Architect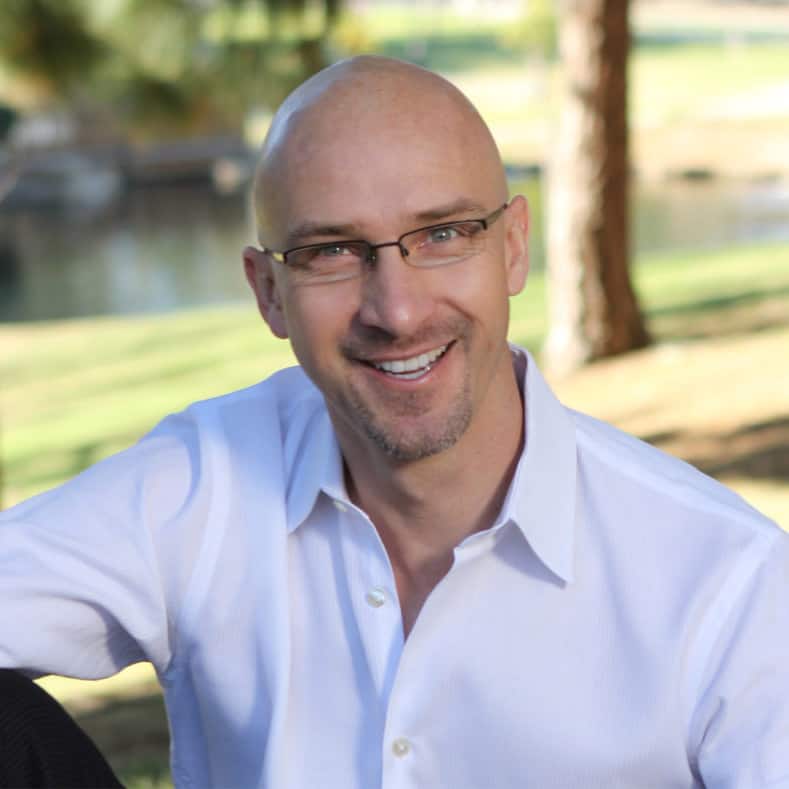 "Emerson Brantley understands the psychology of what it takes to really relate to somebody, grab their attention...explain your business in words way better than your own and in the end actually have them purchase what you are selling!"
Adam Urbanski
Millionaire Marketing Mentor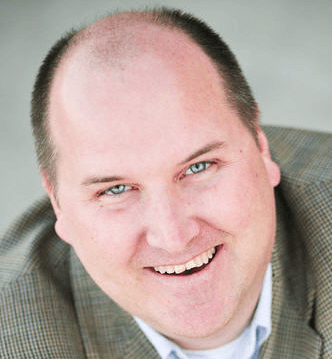 "Most people talk about having no time, no need, no money, don't want to change... Tim's going to show you how to overcome those objections so you can get to the money and you can get to the time that people need so they can have more time, their freedom back and make more money with less work."
Jeff Mills
CEO of Trafficmills.com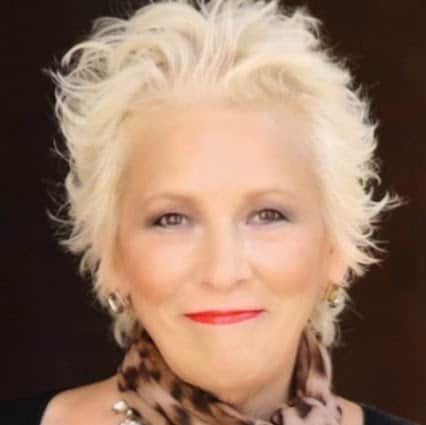 "I have so much more clarity now about how to get my message out. I know the tips about how to zero in on and really create a message to market match will attract exactly the kind of clients I'm looking for!"
Kathy Eppley
AstoundYourself.com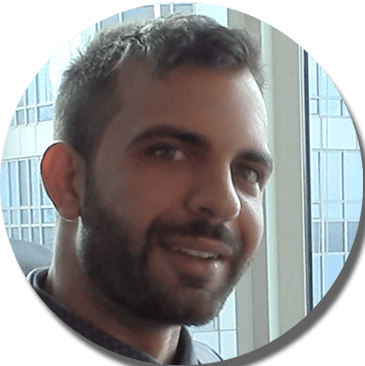 "Tim might be the single best sales trainer I've ever worked with! He's a powerhouse, a phenomenon! I have learned more from Tim than any three people I've ever worked with."
Nic Sementa
Agile Marketing
Isn't it time YOU get more of the great high-revenue Ideal Clients you want most, and less of the ones you don't want?
Get Your Special S.O.L.D. Discount Link Now to download your own copy for only $.99
Your special link will be emailed to you immediately along with access to your bonuses.
Get Your Copy Of The New $24.95 Bestseller
S.O.L.D.™ - The Breakthrough System To Sell Less And Make More
Proven In Over 8600 Successful Campaigns (and counting!)
For the Special Launch Price of just $0.99